2019 (January) – new launch date  for three production music libraries: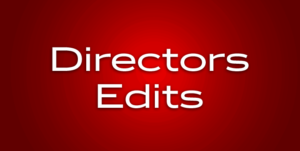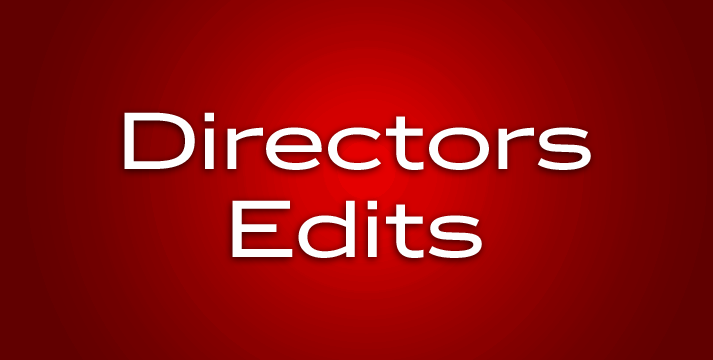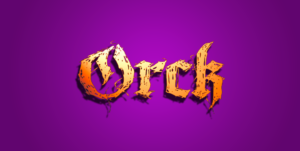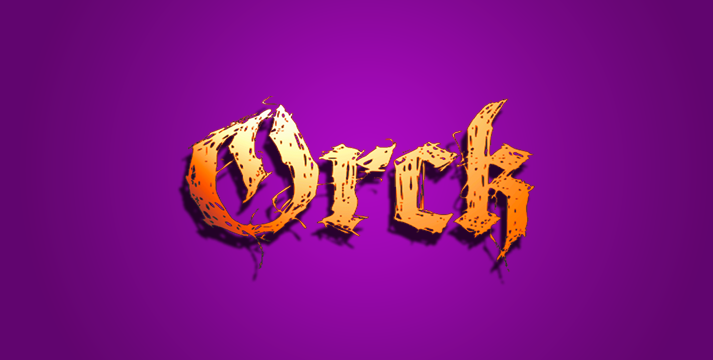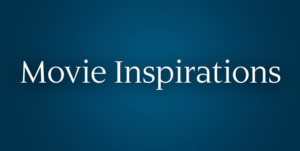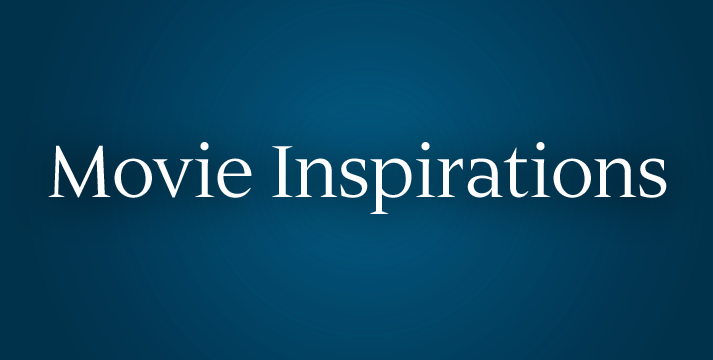 2018 – unique rock/orchestral tracks (currently in post production) and scheduled for release late summer. (Further news to follow)
June 2017 – new music for soprano Sophie Walby
February 2013 – new online album of the Spike Milligan Tribute available at:
August 2012 – production music tracks now available (PRS cleared) for television/film/radio production companies – Including the original ToolBox tracks.)
Use contact form to request password and access.
April 2012 – new album video below – and the music is also now available at Ceide Fields,  CDBaby and all major online digital distributors.