Three new production albums released in December 2018: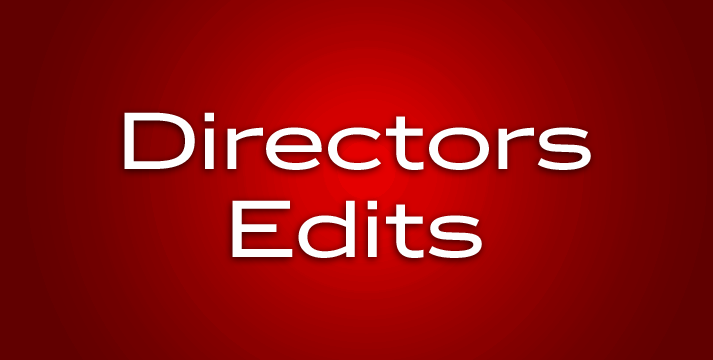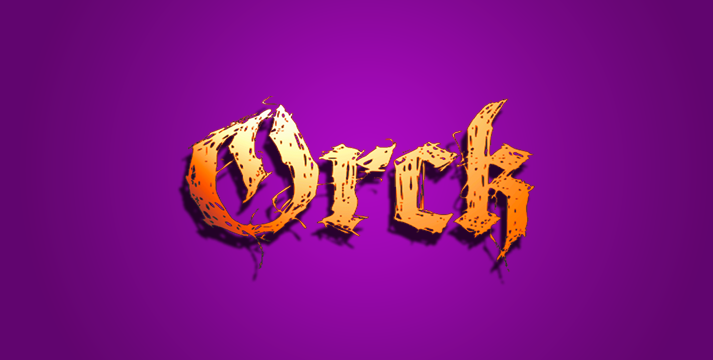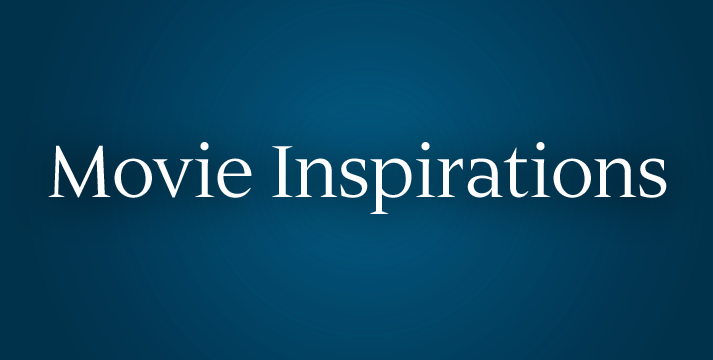 Production music tracks  – downloadable for film, television and media – and pre-cleared via PRS/MCPS for worldwide commercial use.
---
New Irish music – new release.
música irlandesa nuevo, 新的爱尔兰音乐,

새로운 아일랜드어 음악,  nuova musica irlandese, nová irská hudba, neue irische Musik,

música irlandesa nova, новая ирландская музыка, 新しいアイルランドの音楽,

música irlandesa nou, 新的愛爾蘭音樂, ny irsk musik, nieuwe Ierse muziek,

Irlannin uusi musiikki, νέα ιρλανδική μουσική, nýja Írska tónlist, Új ír zene,

Irlandia baru musik, nowej muzyki irlandzkiej, เพลงไอริชใหม่,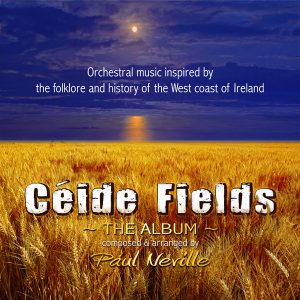 Our first public launch of a new commercial CD – "Ceide Fields – the album" – has taken place.
The majority of the recordings on this album were made in our Ireland studio – with the remainder being recorded in San Francisco (USA) and in London, England. The album's final mastering (by Charlie Tipler at ICC) was also carried out in the UK.